We care for ELCA leaders, as a community.
Our church-sponsored plan is self-insured. Sponsoring organizations pool resources through the health plan, and, as a community, Portico pays for the health care our members use across the spectrum of need — from simple checkups, to help managing chronic conditions, to life-saving interventions.
We increase our buying power by purchasing health care together.
We are 30,000 ELCA Health Plan members strong. One benefit solution coast to coast boosts Portico's ability to secure broad networks and discounts, and allows ELCA ministries participating in the call process to focus more on spiritual discernment than on benefit negotiations.
We support resilience in the midst of disease.
Yes, healthy, resilient ministers can shape healthy ministries, even while managing a chronic health condition. Because many of our members stay in our health plan for life, we invest in wellness programs designed to help our people minimize the cost of chronic conditions and live a healthy, whole life.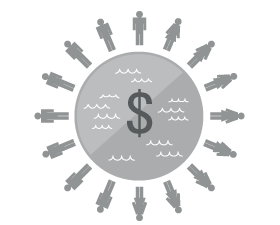 Startling Fact: Ten members during the first half of the 2017 plan year incurred 9.2% of ELCA-Primary health claims. A serious accident or diagnosis can be incredibly costly … and it can happen to any one of us.
Cross-Denominational Reach: With 21 other denominations, we collectively negotiated prescription drug discounts for 2017 – 2019 with Express Scripts that are saving about $20 million for our congregations and members.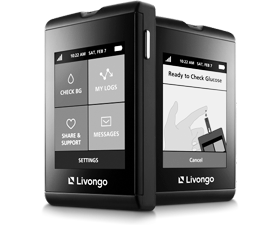 Good News: Of the one in 10 ELCA-Primary health plan members on diabetes medication, nearly one-third had enrolled in Portico's new diabetes management program two months after it was introduced. Accepting help from others is one sign of a healthy leader.